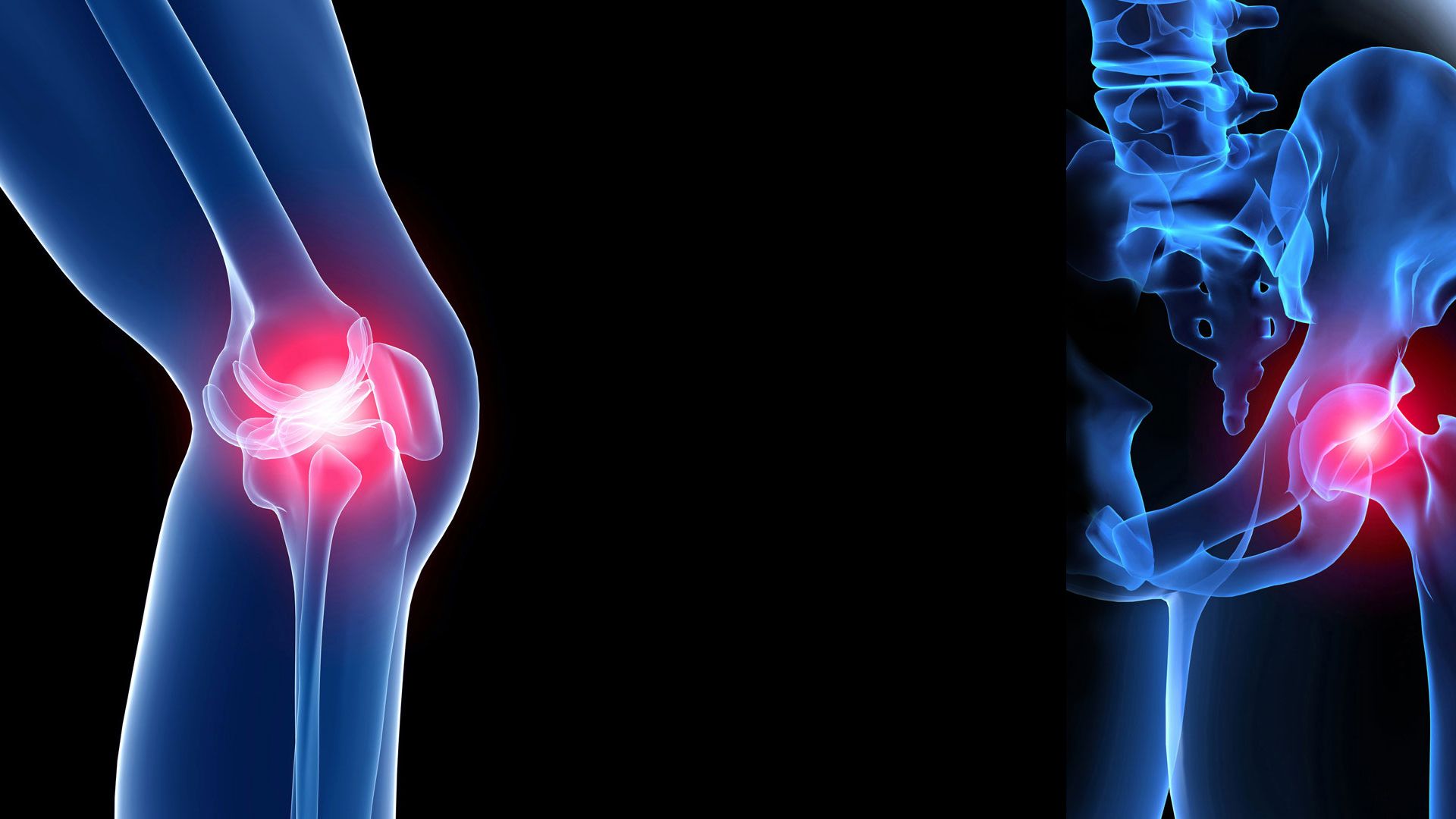 We Have State Of art facilities
Rehabilation and Physiotherapy With Use of modalities and Exercise Programs enhance the Recovery.
Backpain , Neck pain , Frozen Shoulder , Exercise Programs.

Musculo skeletal (Bones , Joints , Ligament)  Injuries rehab

Neuromuscular (Neckpain , Weakness & Stroke) Recovery Program

Pre and Post

Peadiatric (Children) Concern like developmental delay,  Cerebral Palsy , Jait Problems are Address
Modalities Of Physical Exercise along With
Ultrasound Therapy

Laser Therapy

Transcutaneous Electrical Nerve Stimulation

(TENS)

Interferential Therapy

And Many More Modalities Available.
Start your recovery here

We promise to put patients first in everything we do.

State of the art facilities to provide therapies including

Exercise based therapy

Electrotherapy

Laser therapy

And New Modality with Great Results Magnetic Therapy